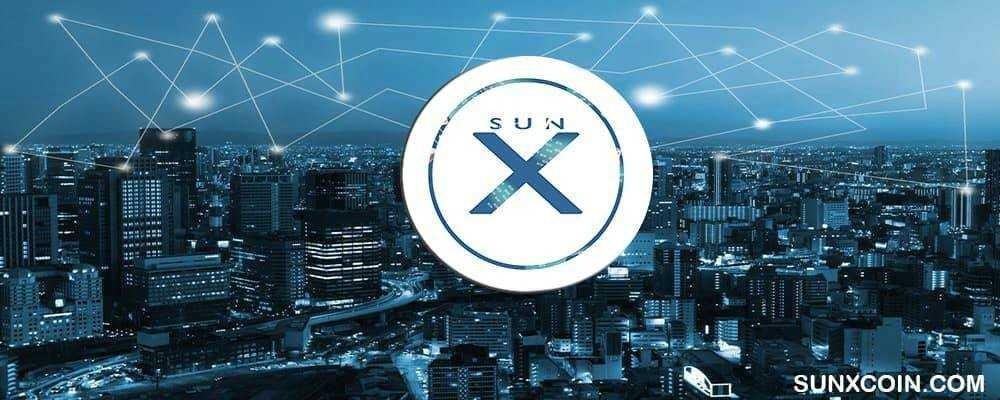 Sunx is a crypto / fiat exchange ecosystem in which individuals can make quick transactions from the comfort of their homes or environment.It seeks to address the problem of low return on investment by creating an effective trade, investment, cryptocurrency or fiat exchange program in which investors are empowered financially by getting a return of up to 20% interest.The platform will create applications for trading where investors can buy and sell the top cryptocurrency in a short time including Bitcoin and Ethereum. It will have two sets of exchanges to buy and sell cryptocurrency.
The platform will also allow peer to peer exchanges where trades will be performed with individuals on the Sunx platform.
SUNX VISION:
To empower individuals financially by given returns up to 3-10% interest via their advance algorithm and app usage. Also, to generate easy, secure and efficient internal exchange for trading.
SUNX MISSION:
To ensure that every individual can generate quick transactions in the comfort of his or her hood to accomplish their attainable vision by solving the issues of low return on investments. Also, to create effective trading, investment, cryptocurrency/fiat exchange platform.
HOW DOES SUNX (XNS) WORK?
SUNX (XNS) will initialize the top coin in the crypto market trade, which simply mean you purchase bitcoin, Ethererum or bitcoin cash with fiat money (USD, EUP, GDP among other currency) and sell your BTC, ETH, and BCH to your local bank accounts almost instant (within 30 minutes).
WHY DO PEOPLE NEED TO INVEST?
Crptocurrency has registered its presence in our modern world as a very effective & efficient instrument by which monetary value is been transferred for the exchange of goods and services. Research has shown that the percentage increase in returns on investments in cryptocurrency over the year has spurred millions of investors around the globe to stake their funds for huge returns. Imagine a particular cryptocurrency skyrocketing by 1000% within few months, thereby attracting more curious risk takers (stakeholders) into the digitally decentralized platform that has shown a wide disparity between itself and the trading of stocks and manifold other alt-coins in the financial market with all bonuses shared and paid in USD ($)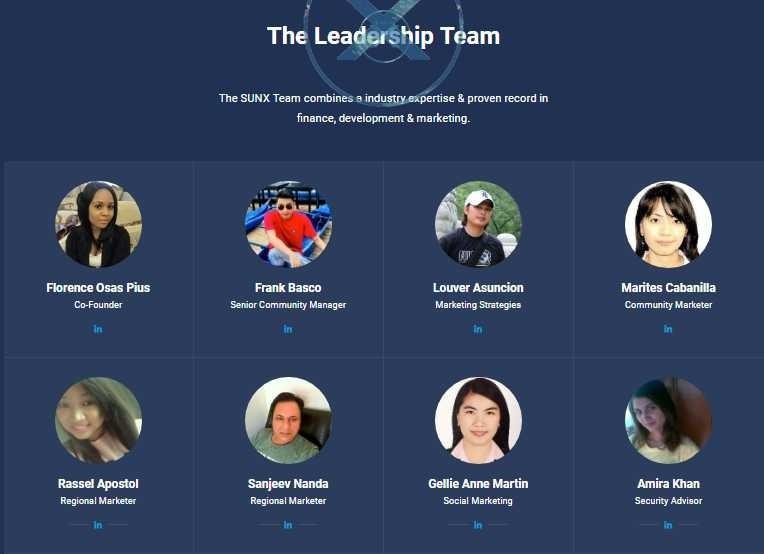 SUNX SUPPLY SOLUTIONS
1: Generate funds through Investment:
Nobody really knows tomorrow and what might really happen and that's why people go into investment plans to secure themselves against any kind of unintentional circumstance. SUNX is not just another platform but an exchange platform that wants to grow with its members through an investment platform. SUNX offers users the opportunity to earn additional revenue by investing in platforms.
2: High Security Guarantee:
Security is a great concern when it comes to the crypto community and the activities involved. The SUNX exchange platform will provide a fully hybrid exchange platform secured from cyber and hacker fraud. This is to ensure that users on this platform have their funds securely on the exchange platform without fear of being stolen.
3: Friendly User Interface Provision
SUNX recognizes the fact that not everyone in the world has full knowledge of cryptocurrency and therefore aims to design a user interface that is very friendly and easy to understand even for noob crypto. This user interface will help facilitate transactions that occur on the exchange platform so that customer satisfaction is better.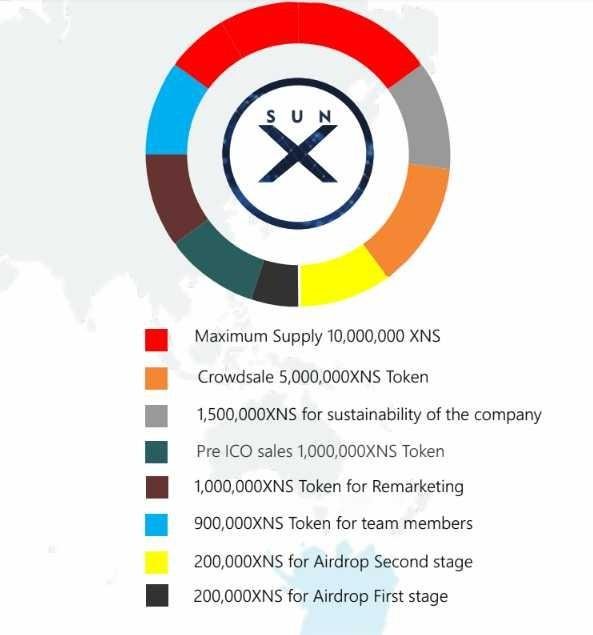 ICO
Token: XNS
Price: $ 0.3
Platform: Ethereum
PreICO Supply: 1,000,000 XNS
Total supply: 10,000,000 XNS
ROADMAP
For more information click the links below: